Busy Beauty: Showerless Shave® Gel
---
SHAVE WITHOUT WATER - no need to lather, rinse, or wash. Perfect for travel, exercise, small showers, mobility issues, or simply want to shave where is comfortable for you. No need for shower mirrors when shaving
3-IN-1 PRE-SHAVE, SHAVE AND POST-SHAVE moisturizing lubricants & lotion hydrate keeping your skin soft and looking refreshed.
PERFECT FOR SENSITIVE SKIN - Contains soothing Natural Essential Oils of Eucalyptus, Clove, Ginger, Oat and Tea Tree mean no razor burn, no shaving irritation. no ingrown hairs and yes... smooth beautiful skin.
ENVIROMENTALLY CONSCIOUS - Paraben free, alcohol free, cruelty free and 100% vegan.
TSA APPROVED - 3.4 Oz Travel Size: easy to bring anywhere, on-the-go. Fits easily into a purse or bathroom cabinet.
Be prepared for ANY hairy situation.
Now you can shave anywhere, anytime without the need for water or a shower.
Whether you're travelling, in a rush, find your shower stuff, or simply no in the mood, our Showerless Shave® Gel has you covered. 
Hear what the top beauty and style influencers have to say about Busy Beauty.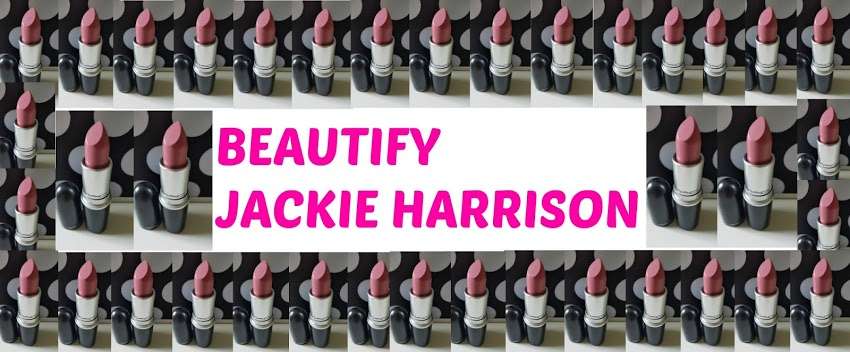 BUSY BEAUTY SHOWERLESS SHAVE GEL REVIEW


BUSY BEAUTY SHOWERLESS SHAVE GEL REVIEW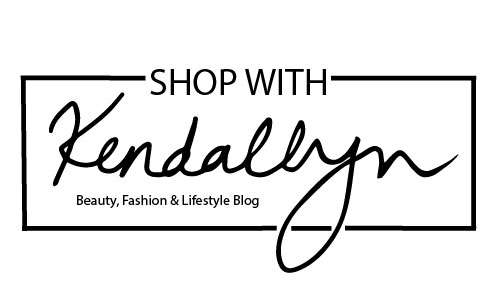 An Essential for Every Busy Girl: BusyBeauty's Showerless Shave Gel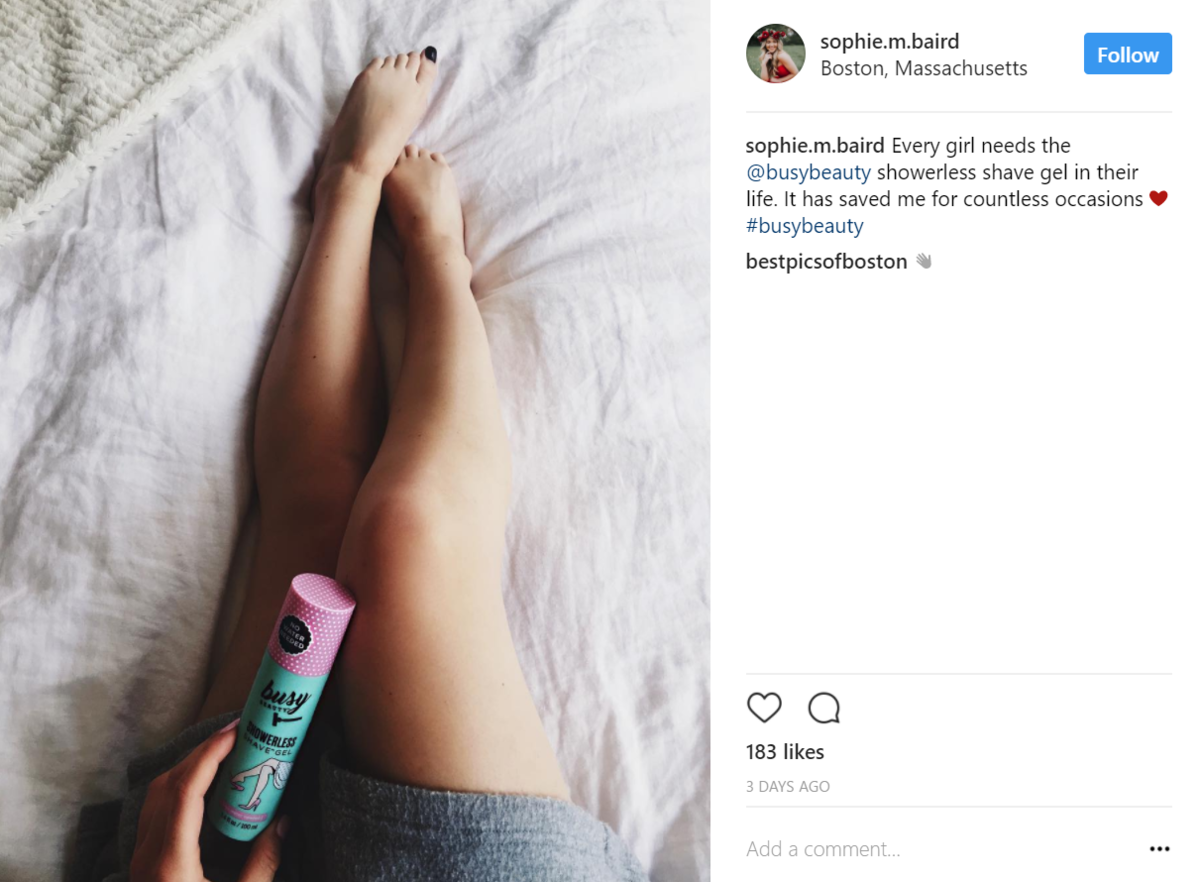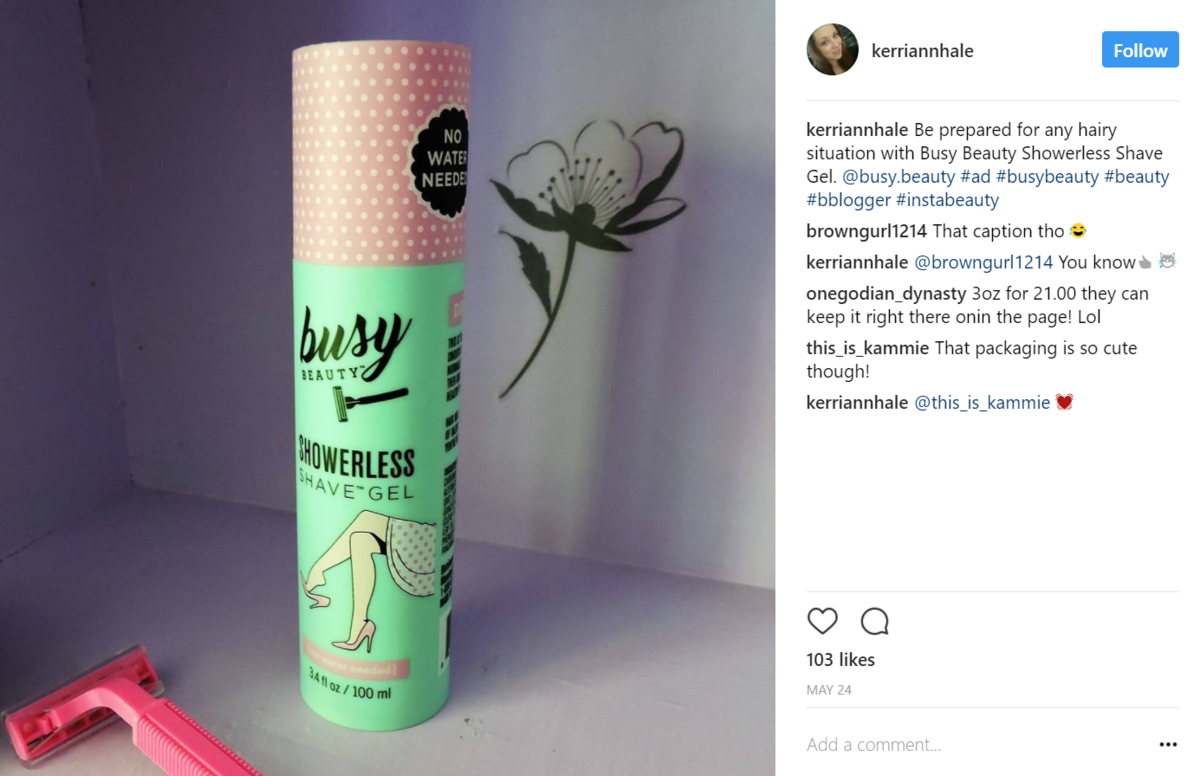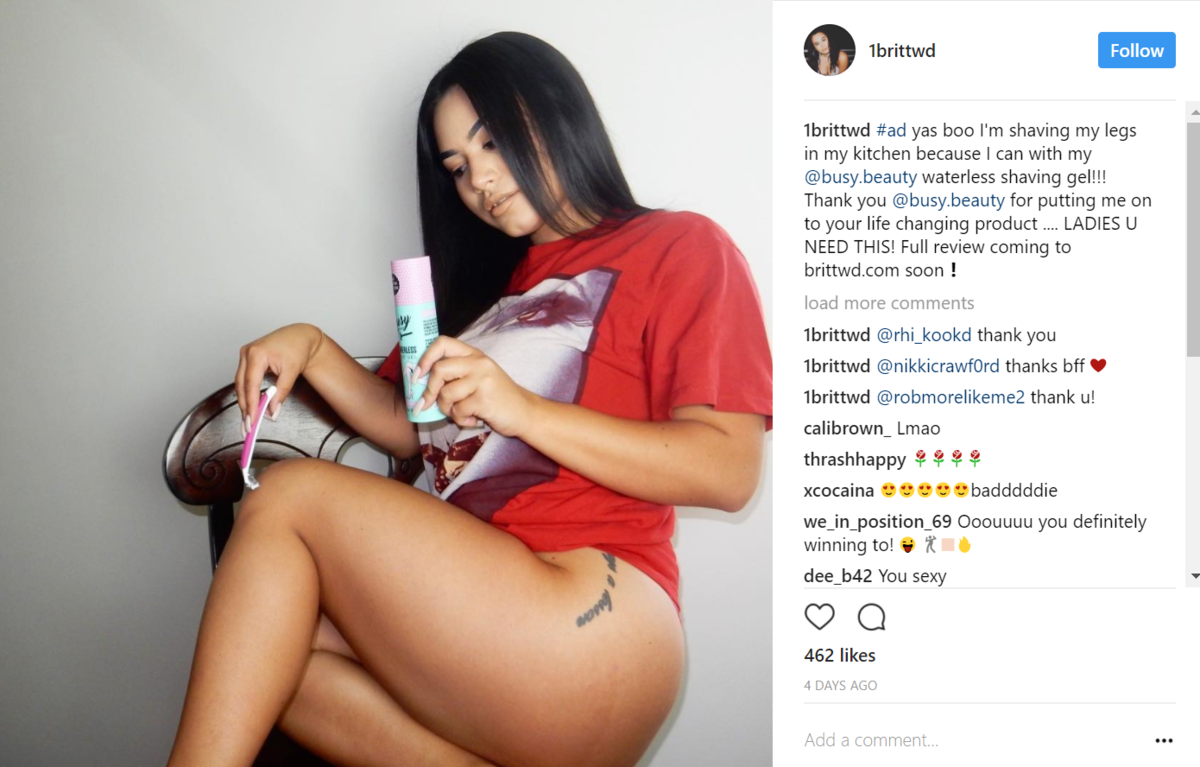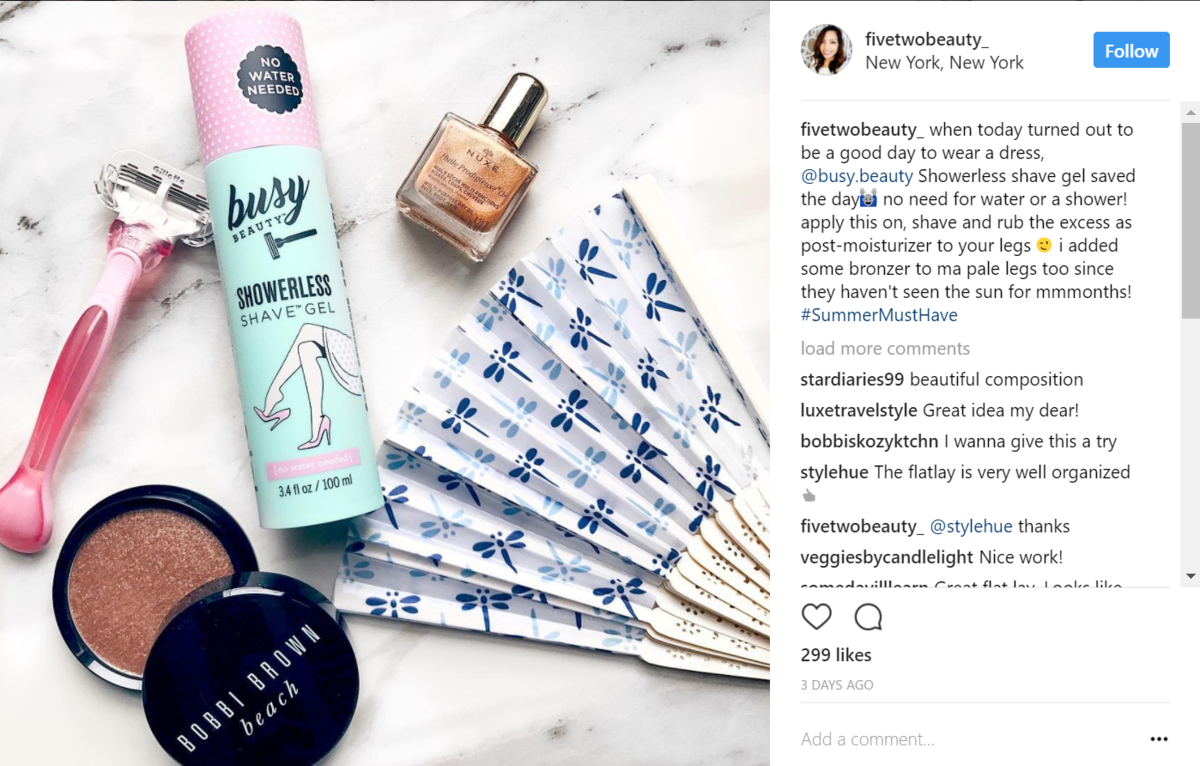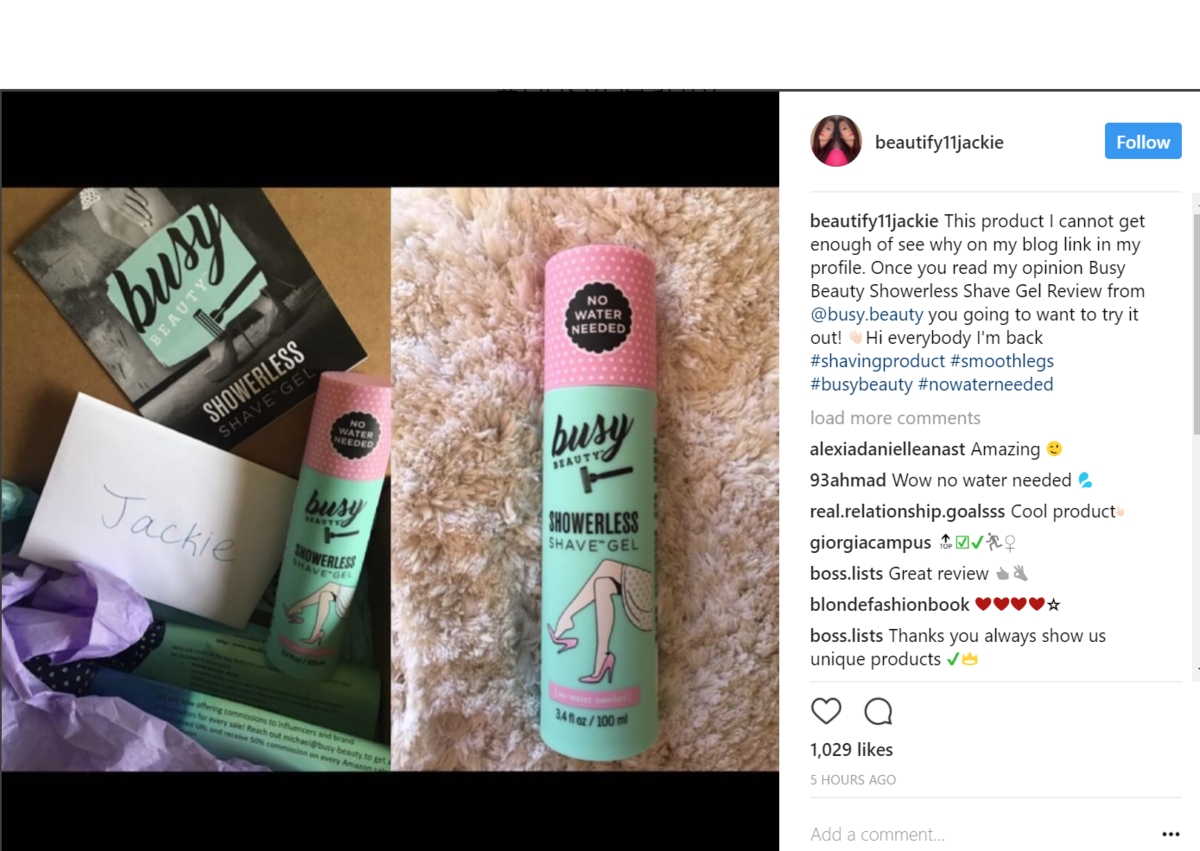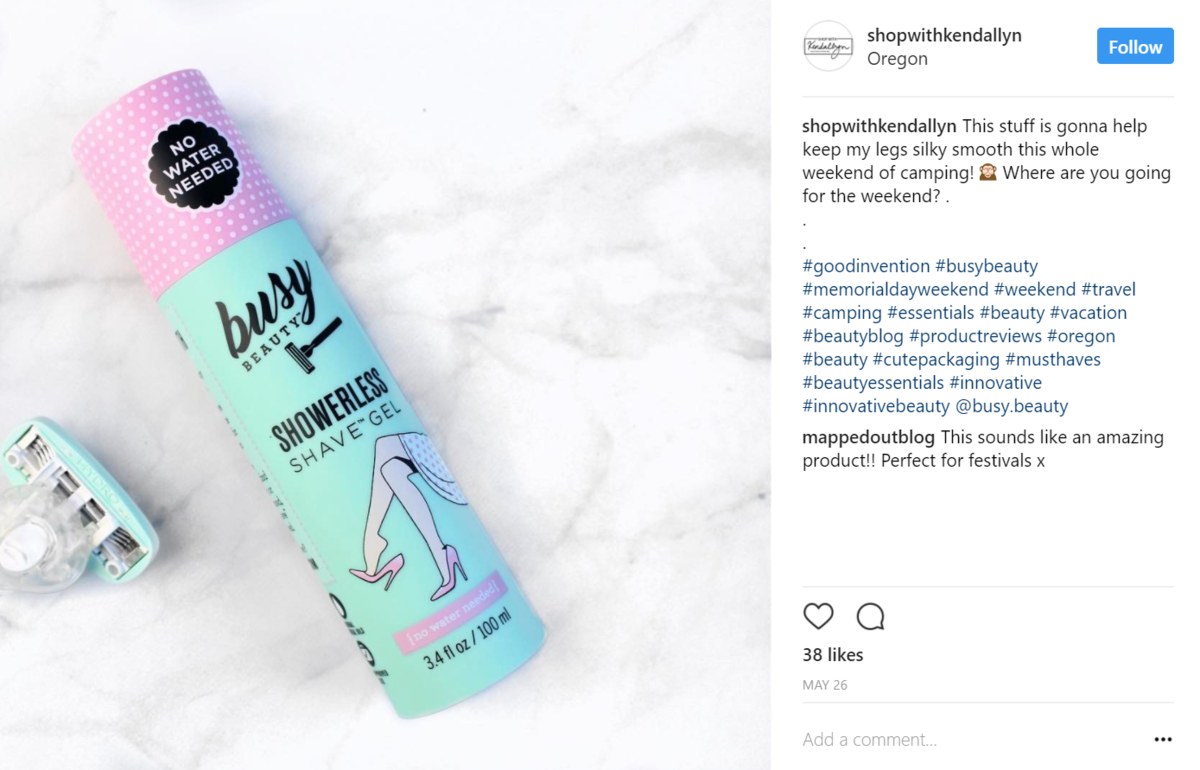 Give it a try. You get money back if you don't like it!
Add to Cart